Changed my blog.
So, I really didn't like my original blog since its infested with so much crap on my dashboard. So here's my new one: http://itempt.tumblr.com/ Follow me :)
"Sometimes we need to stop analyzing the past, stop planning the future, stop..."
– (via anditslove)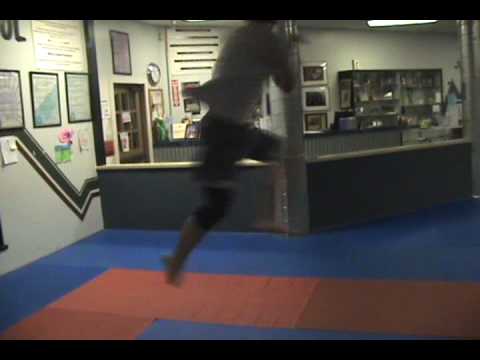 Battle.
Well, I know it's definitely been awhile. I barely do any trick battling in general and I've come to that realization. I've decided that I'm going to step up my game and hope to get better this way. Battle with Babyrilla on Dec 1st!  Get ready!